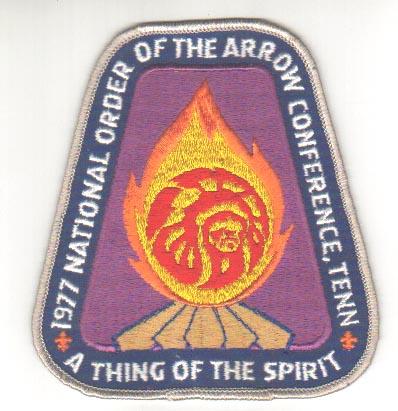 I suggested the THEME a "Thing of the spirit!" I was in charge of the team dance competition. To this day, my parents were never reimbursed by the BSA for the cost of the trophies. Oh well!! We'll consider it SME.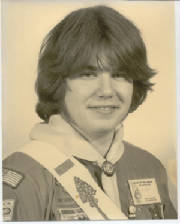 My official photograph taken in December of 1976, at the 1977 NOAC Planning Meeting, in Knoxville, Tennessee. I was the EC-6B Section Chief. I have cut my hair since then.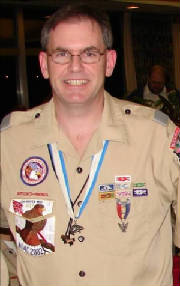 A little older and wiser. I am an Assistant Scoutmaster for Troop 1 in Princeton, West Virginia.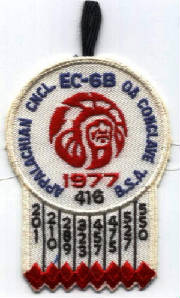 My Year as Section Chief 1977, EC-6B Conclave hosted by Hytone Lodge 416 at Camp Roland, Bastian, VA.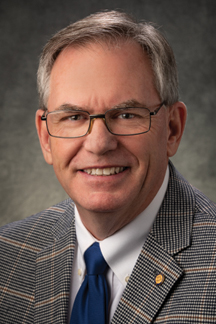 I currently serve in the West Virginia House of Delegates.